Na enkele jaren van achteruitgang bij de Oostenrijkse Filatelistische Dienst bracht het aantreden van een nieuwe baas van de Filatelistische Dienst - Erich Haas - een ommekeer te weeg. Er kwamen zegels met afbeeldingen van nog levende personen: de Rolling Stones, Arnold Scharzenegger e.d.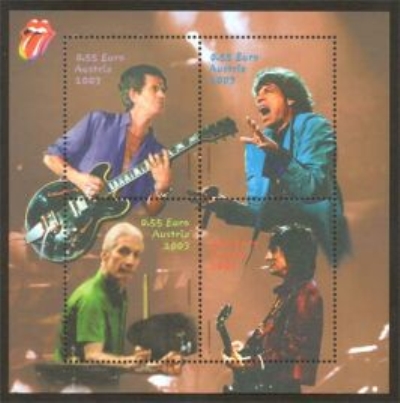 Medio 2003 kondigde Erich Haas de eerste "Personalisierte" postzegels van Oostenrijk aan. Een selecte groep van personen en organisaties was verzocht om inschrijving op deze zegels voor een "pilot". Tot 1 april 2004 was de bestelling danook voorbehouden aan een kleine groep van 'ingewijden' waaronder enkele postzegelgroothandelaren en catalogus-uitgevers.
Pas per 1 april 2004 kon ook het grote publiek via het internet gebruik maken van deze mogelijkheid tot aanmaak van persoonlijke postzegels.
After several years of decline at the Austrian Philatelic Service, the arrival of the new chief of this service - Erich Haas - brought about a revolution having stamps issued depicting still living celebrities like the Rolling Stones, Arnold Schwarzenegger a.o.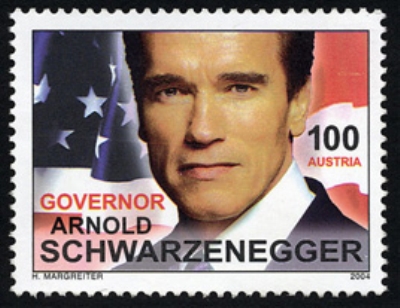 By mid 2003 Erich Haas announced the introduction of 'personalized stamps' for Austria. A small group of institutions and organsations had been asked to order several thousands of these stamps for a pilot. Up to April 1st, 2004, ordering personalized stamps was a privilege for a small in-crowd including some stamp dealers and stamp magazine publishers.
After the 1st of April 2004, the general public could order the personalized stamps through a website .